"Sarah and Clair are well known and well respected for their quality of thinking and work. They are a no-nonsense team of problem solvers."

Chris Harris - Managing Director, Lawyer Checker

"The CS Partnership have developed our firm wide financial processes. They helped us formulate our process, developed our systems to reflect what had been decided, and then trained our staff across our offices on the changes. I have no hesitation in recommending them."

David Connor - Managing Partner, WHN Solicitors Ltd

"The CS Partnership have worked on Litigation, Property and Compliance projects for us so far, and continue to be instructed. They feel like part of our team, and go the extra mile to deliver a great service."

James Temple - Chief Operating Officer, Seddons Solicitors

"Sarah and Clair first started working with our residential property department who work in different ways across different locations. We had struggled historically to unite the teams centrally, and to engage them in the process of streamlining – there seemed to be a mismatch in what software the teams had available to them, and what they were actually using. Now they are happily engaged with great results, and we are instructing The CS Partnership across all work types. It is not just their experience and technical knowledge that matters but also their enthusiasm that takes an initially sceptical team with them."

Chris Bishop - Managing Partner, Slater Heelis LLP

"We really enjoyed working with The CS Partnership on the creation of the new website for NORFOX, the charity that aims to change children's lives in the North West. There was great rapport and understanding of the brief and the execution from start to finish was faultless. The eight Trustees of our charity also appreciated in full not only their commitment but also their donation of free time to help our work to raise funds for children's projects throughout the region."

Helen Thomas - MD, MTPR London & Manchester, On behalf of the Trustees of NORFOX
Our Blogs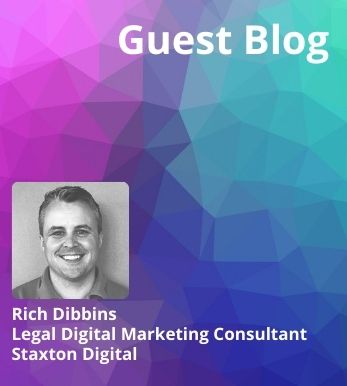 It's been 4 years since GDPR was first introduced, and the legal sector has seen a lot of change in that time. Back then I delivered over 30+ GDPR talks...
The CS Partnership

Posted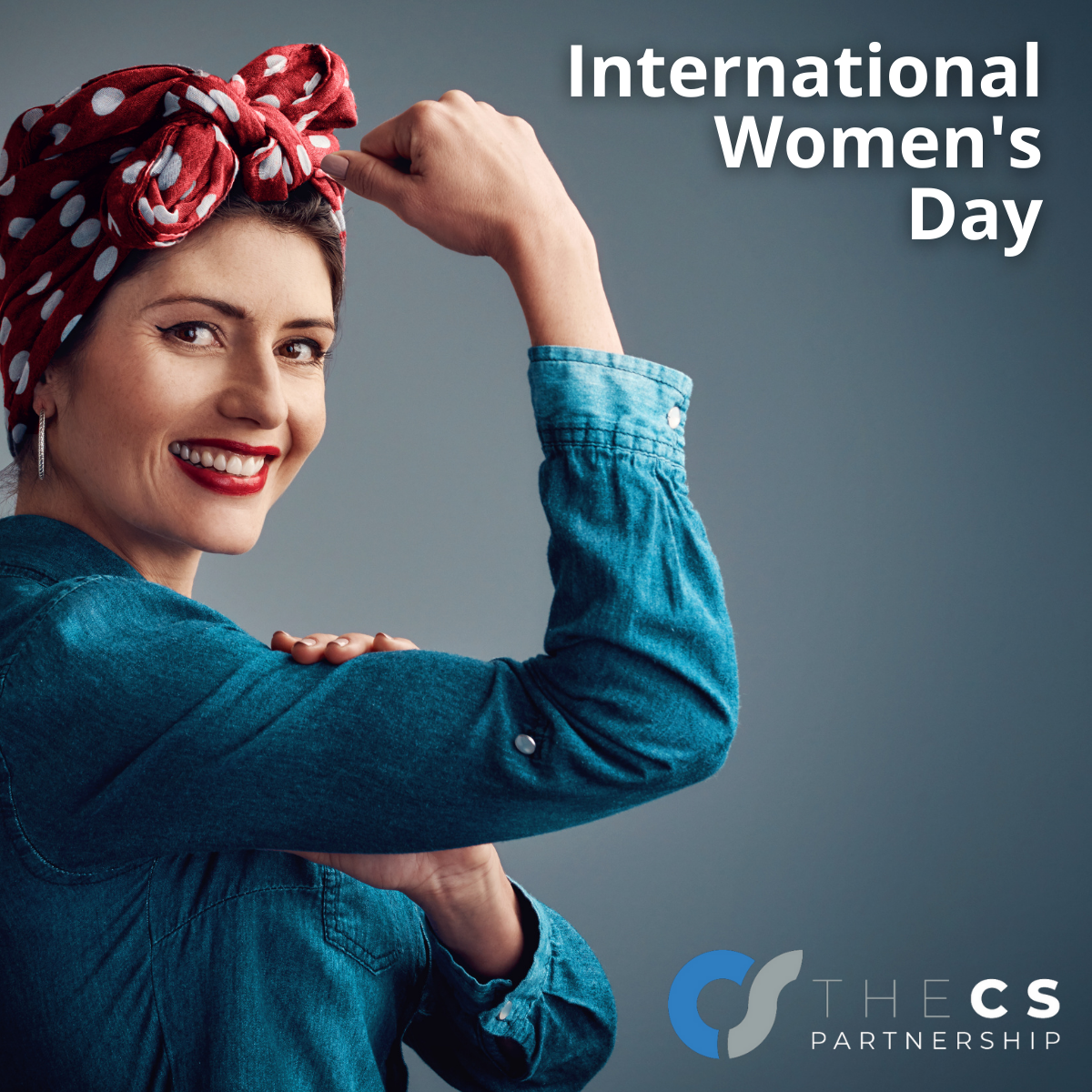 This year's theme for International Women's Day is "Breaking the bias". The theme is exactly on point with what something we've been mulling over as female co-founders for a few...
How we use Cookies
Cookies help us improve your experience by providing insights on how our site is being used and helps us identify issues.
Essential Cookies: By default we will enable some essential cookies that are key to the website functionality. Without these, the website will not work correctly. You can disable these by changing your browser preferences.
Google Analytics Cookies
Google Analytics help us undestand how users use our site. They do NOT store any personal data. Click here for more information about Google Analytics cookies.
Third party Cookies
Third-party cookies are set by our trusted partners to improve your experience of the website. We rely on these tools to monitor our website for errors/downtime and we do not pass any personal information to them. Click here for a full list of Third-party cookies we use.
This website uses cookies to ensure you get the best experience on our website. Learn more